How to be GDPR compliant when capturing data in the European Union with LeadGen forms. Learn more and get your own Data Processing Agreement.
Yes, we provide Data Processing Agreements.
LeadGen users in the European Union or those dealing with data collection on EU citizens must conform to GDPR.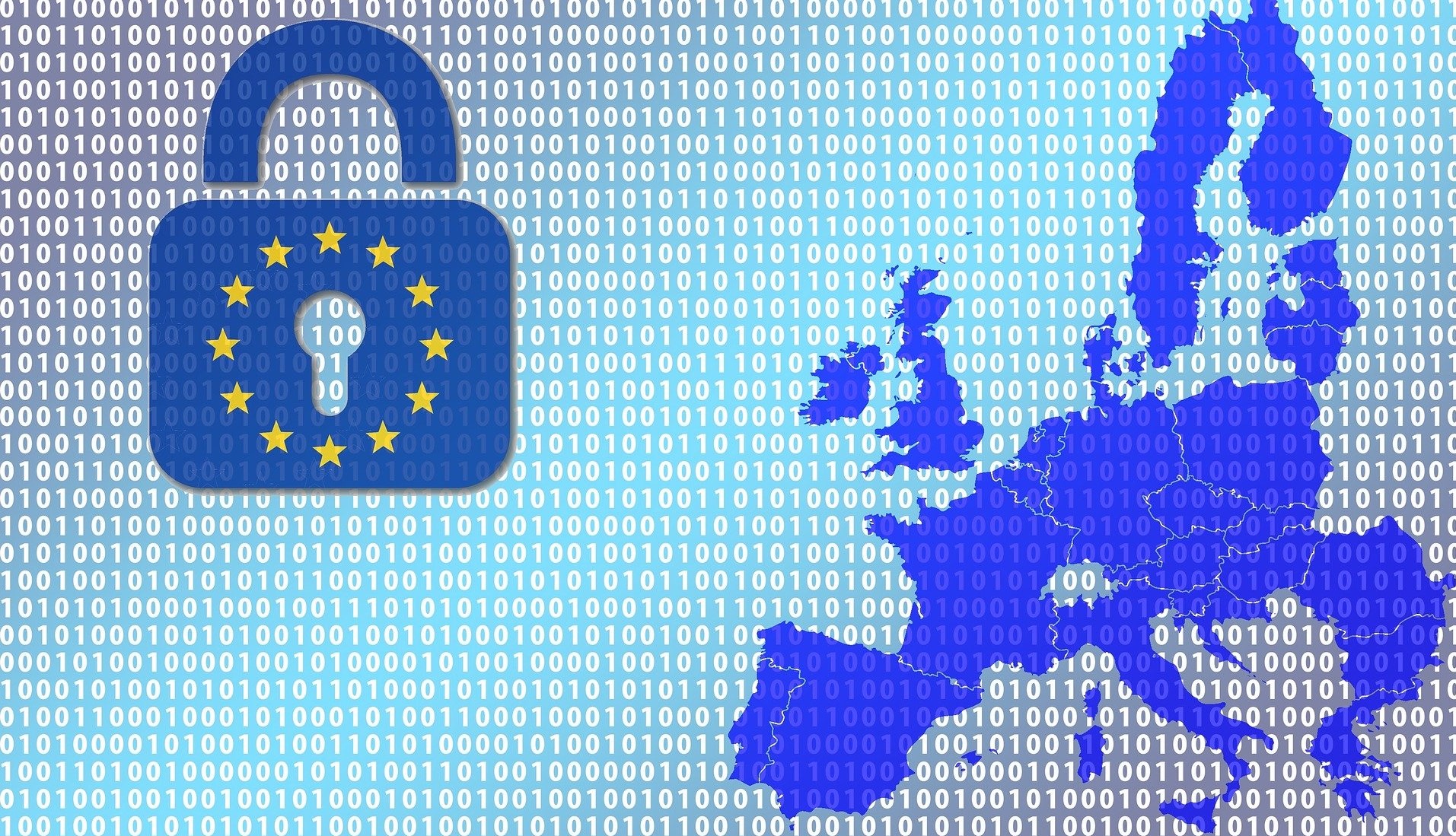 The General Data Protection Regulation (GDPR) replaced the Protection Directive from 1995, setting a standardized legal framework on data processing and storage.
If you need to comply to GDPR, we provide a Data Processing Agreement.
To access the document, simply click on the link to the form below. We will send you the signed document so that you can add it to your website legal documents.


Get the Data Processing Agreement


---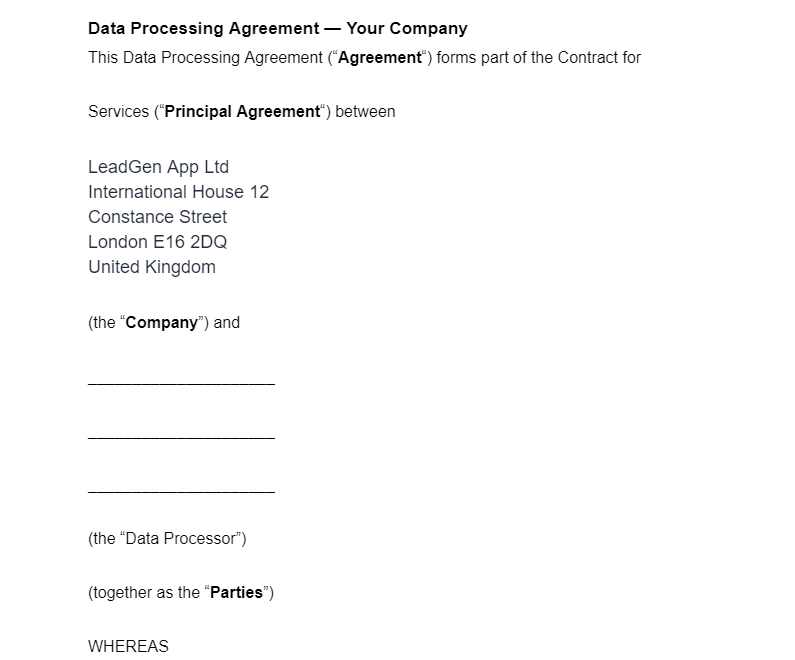 Excerpt of the Data Processing Agreement