Form Design Guide: How can I change the design of LeadGen forms?
How you can create an outstanding online form design: Overview of the design settings inside LeadGen App to learn all the different different design customization options.
The LeadGen App design editor is accessible from inside the form-builder. The second tab "Design" provides all the design customization options with the following tabs:

Themes
Theme Settings
Typography
UI Elements
Step Navigation

---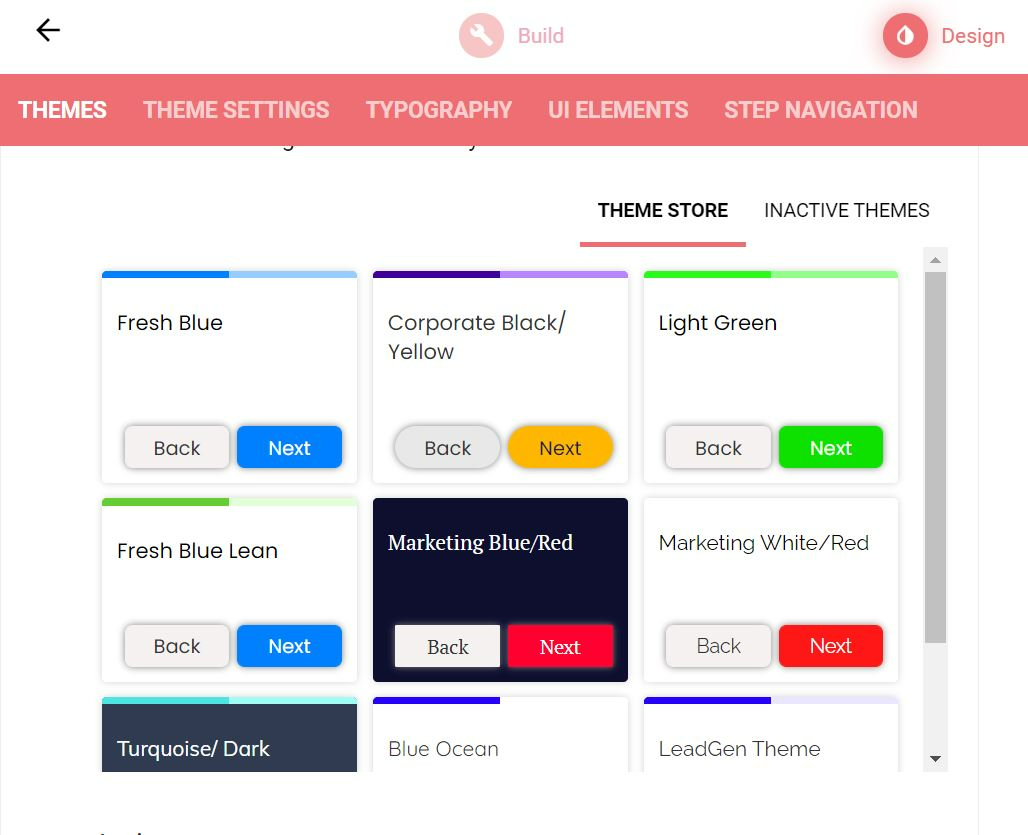 Theme Settings provides global colour and font settings of the form (which can be customized further for different form elements in Typography)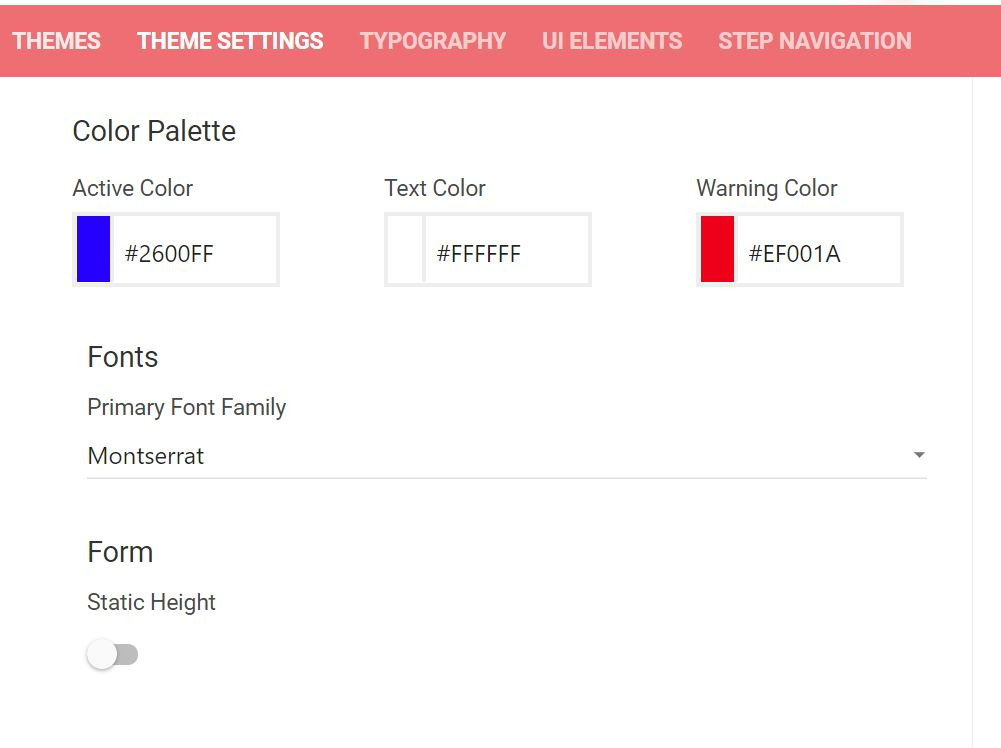 Typography allows you to change question title, description text, input box and textbox elements in terms of font, height, spacing, colours and more.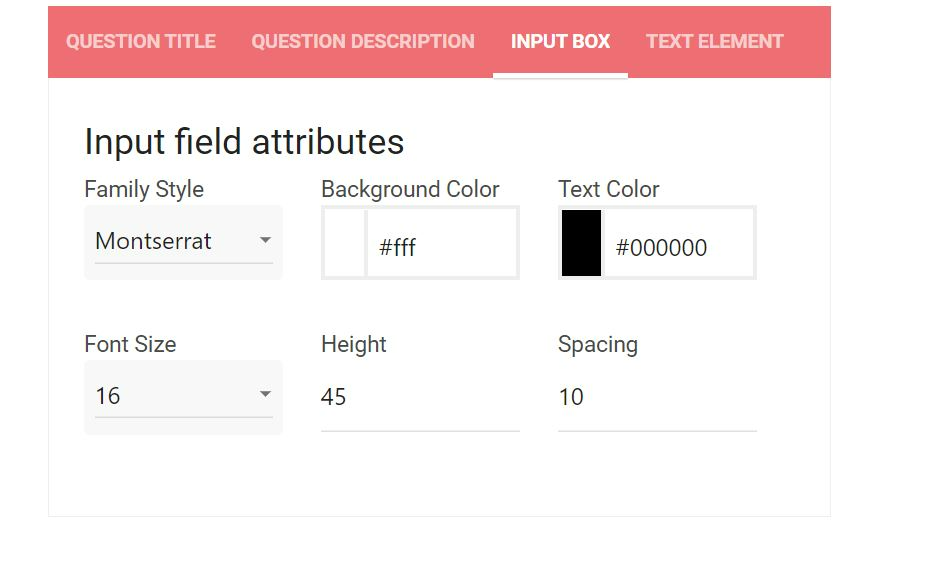 UI elements is detailed section for the form & background design as well as various design elements of the form, incl. question fields, customization of radio, select buttons and visual image/icon questions.
Step navigation provides you with all the options to change the Back, Continue and Submit button settings, for example Call-to-action text, button sizing and behaviour on hover and submit.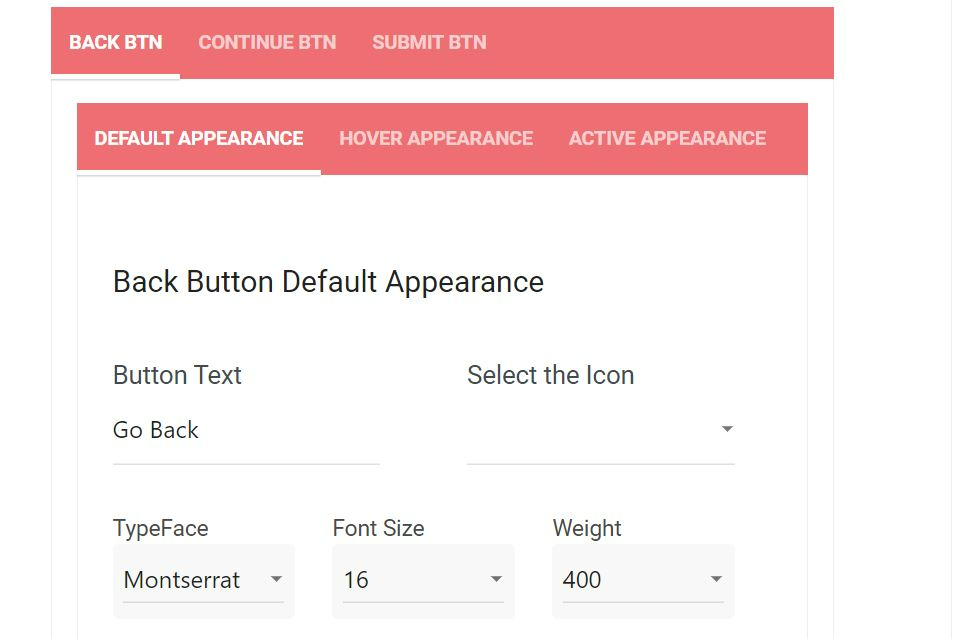 If you like to look deeper into designing forms, here is a Form Design Video Tutorial